Supercharge your Portfolio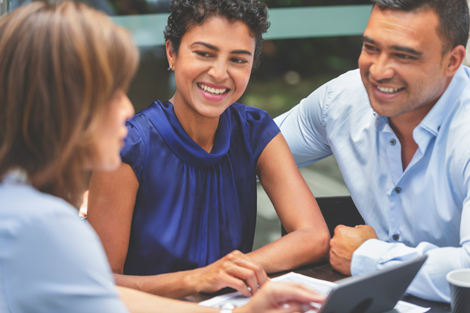 Investment in commercial real estate offers the potential for significant rewards… along with significant risks. As a Certified Commercial Investment Member (CCIM) and a long-time real estate investor, our principal broker Michelle Shipman can help you invest wisely.
SearchLight also has access to private investment opportunities and capital sources all around the country, thanks to an affiliation with the Society of Exchange Counselors, a marketing group of real estate brokers from across the U.S. 
Whether you're a seasoned investor or a novice, SearchLight can find you the right assets that bolster your portfolio and build your financial future.
"Real estate intimidates some people," says Michelle. "They see it as a niche area with lots of complicated nuances. My job is to demystify the market and develop a strategy for them, regardless of their level of experience."
Since SearchLight is a full-service firm, we can also assist you in tenant placement and property management. And when you're ready to make adjustments to your portfolio, we find you the right buyer or lender.  
Contact us for a free consultation with no obligation!