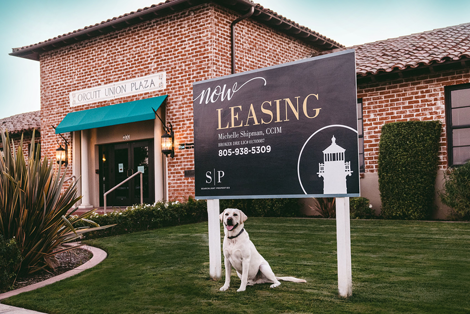 Commercial real estate encompasses a wide range of assets, including multifamily properties, shopping centers, retail condominiums, office buildings, and industrial/warehouse facilities. SearchLight can help you in any of these categories.
Our clients are equally diverse. Some have held on to assets for years but now wish to streamline their portfolios. Others have bought more recently and implemented capital improvements to raise the value of their assets in a short period of time. Whatever the scenario, the goal is the same for every sale: to maximize return on investment. 
That's where SearchLight comes in. We know where to find motivated buyers and what they're looking for. We know what prices are commanded by buildings in the same asset class and neighborhood, and whether these prices will fluctuate in the near term. Once we identify a buyer, we will negotiate the best possible price. 
If you're wondering what your asset is worth, give us a call. We will provide a free evaluation of your asset so you can make informed decisions about next steps.